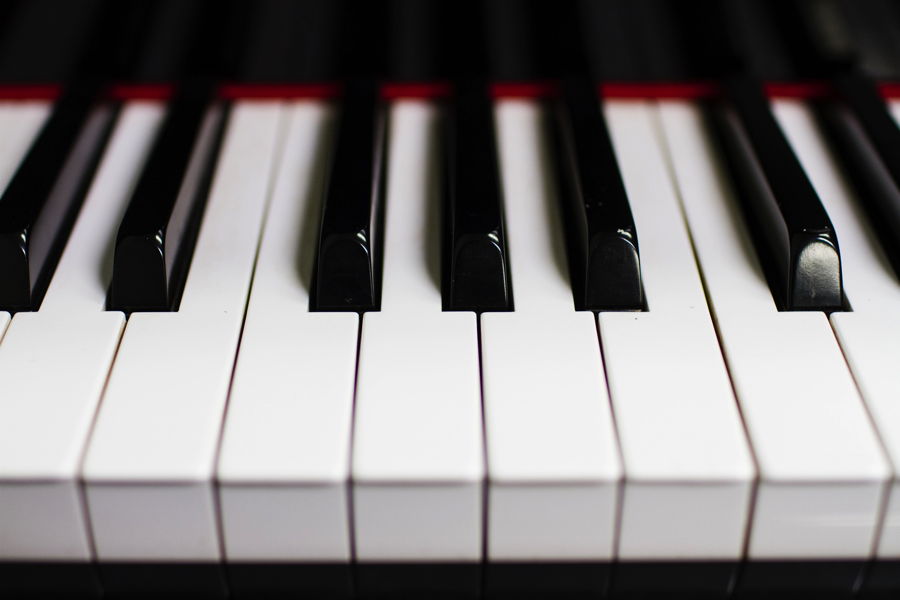 Requesting a School Account
Are You a Piano Teacher? Click Here To Request Account
Are You a School or Music Academy? Click Here To Request Account
Diamond Piano Might Be the Perfect Way to Best Serve Your Students
Diamond Piano is the perfect curriculum to study with a skilled, dedicated teacher. Teachers and Schools can create school accounts to host their students at no cost to the teacher or school. From these school accounts, teachers can assign material to their students and view all progress made by their students between lessons. This allows teachers to create lesson plans based on the successes and struggles that they can see in their students' accounts. Teachers can customize their Diamond Piano homepage, and they can also enjoy a free platform that allows them to add additional videos, audio files, and PDF files for only their students to access.
Diamond Piano students have access to:
Customized assignments from their teacher
1,000+ instruction videos
800+ pages of text
250+ songs
37 levels of self-checking music theory tests (generated from a database of nearly 2,000 questions)
5 music theory related video games with dozens of progressively more challenging modes
The Diamond Piano Real-Time Tutor that allows every song to be practiced in a huge variety of different ways while every note played is assessed for accuracy
A built in point system that ensures proper pacing
A built in series of incentives to motivate progress
A placement test to ensure that prior experience is properly taken into account
An activity log that allows both student and teacher to view progress at all times
Diamond Piano Fees:
Teacher Fee - Free
Teacher members are not just free. Teachers can actually earn 'thank you' compensation from Diamond Piano for using Diamond Piano with more than 10 students.
Student Subscription Fee - $20/month
Student subscriptions automatically renew monthly, but can be cancelled at any time.